What went right?

I didn't go with a vest as this was a "shorter" race for me. I kept my kit light with only 1 waist bottle holder.

My pace was very dialed in. For this distance and vert, I know I can handle 8:30 – 9:00 pace depending on the weather. I had just done a race that went well last year with this exact same setup and kit so I know it was tested.
I know every section of the course. I have run every trail and every turn of this course multiple times. Nothing beats having the home-court advantage. This doesn't normally happen for my races as I like to do different races every year. I got the best sleep ever because I felt like it was just going to be a training run. Maybe it's worth it to visit a course beforehand to get that peace of mind?
Made sure to power hike almost every climb in the beginning to save my energy. I saved it for where it counts, on the downhills and flat sections. (really not many of those)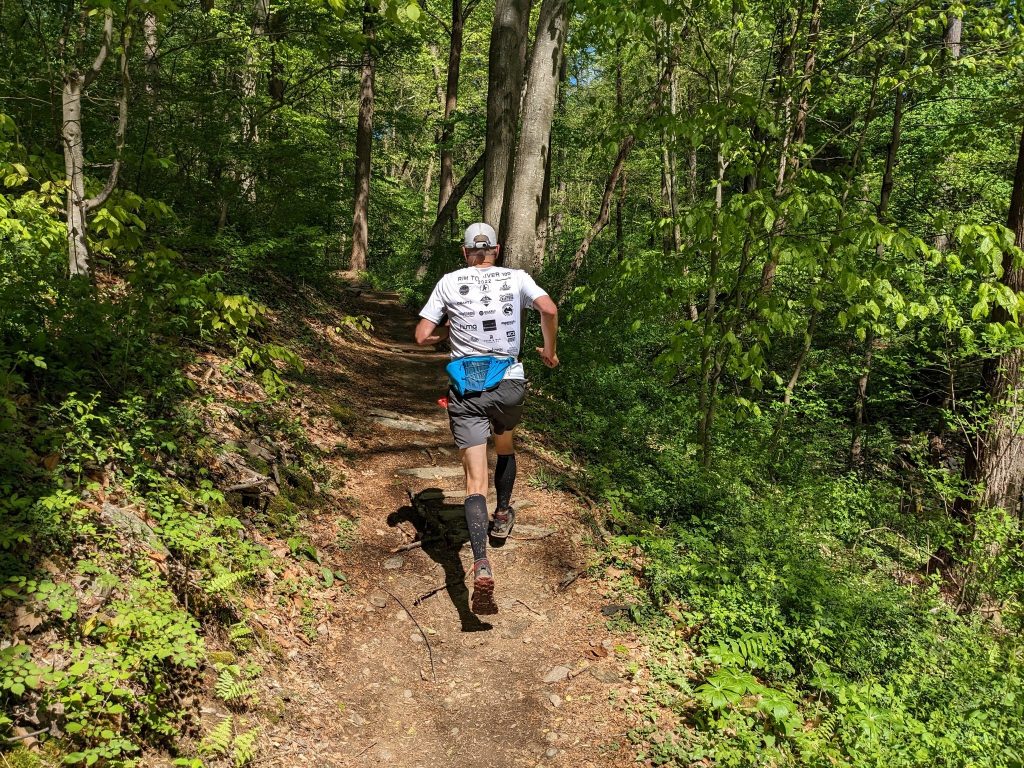 What went wrong?

I pushed the limits of dehydration. I really should have made sure to drink on a schedule versus just doing it at the aid stations. I wasn't taking enough liquids and it was warming up at 11 AM.
Too fast of a start. This wasn't my choice, the trail narrowed so you had to jump out ahead to avoid the traffic jam. The first mile clocked in at 6 minutes and I immediately pulled back. I made sure to run my own race and that is critical in every ultra.

What would I do differently?

I got lazy with my eating and drinking and it happens almost every race unless I set a timer to go off on my watch every 30 minutes. I just got to remember to do that BEFORE the race start. That's the biggest thing that can cause issues later in a race because once you are behind with nutrition, its a losing battle.
I'm going to practice the crap out of this course. If this race happens again next year I now have the GPX and course mapped out. I'm gonna run this course once a week. They had no GPX file before the race.
Light vs heavy shoe. I swapped to a light vs heavy shoe and it was the right call. This course drains well from heavy rain and wasn't muddy. I didn't need crazy tread shoes.
Final Thoughts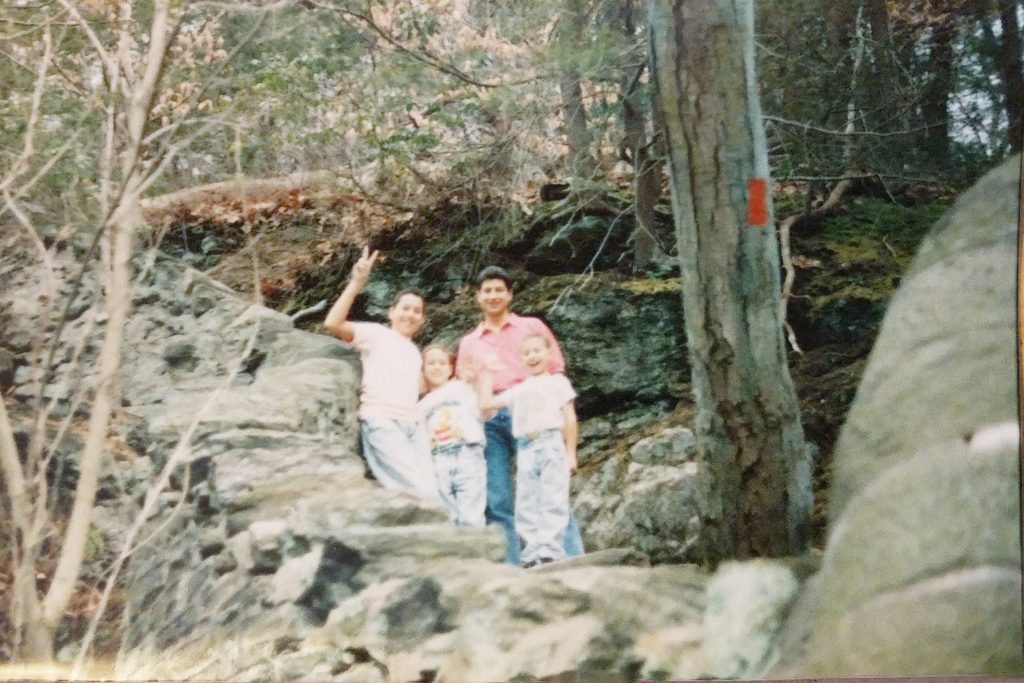 The Wissahickon has been a place that I've been going to since I was young. The fact they put together a marathon here was incredible and it was a perfect course. I was so grateful to be out there and racing. This is my home turf and basically where I grew up. This is by far the best event Uber Endurance put together. I can see myself coming back every year to run this course. It meant so much to me over the years and this was a near-perfect way to experience it. This park has helped me grow into the person I am today. How can a park help you grow? It can challenge you and introduce you to new people. It can be a place for your kids to play and explore.
The Japanese practice "Forest Bathing", or shinrin-yoku as they call it. Spending time in nature is good for both physical and mental well-being. It is proven to reduce stress hormone production, improve feelings of happiness and free up creativity, as well as lower heart rate and blood pressure, boost the immune system and accelerate recovery from illness. As somebody who grew up in the city coming out to the Wissahickon as a kid always felt better. I never knew why, but after reading about shinrin-yoku I understand.
So if you had to choose between the Philly Marathon or the Philly "TRAIL" Marathon, that's a pretty easy choice! 😉